Working Mission Statement
To grow in Christ and lovingly share the Gospel through word and deed.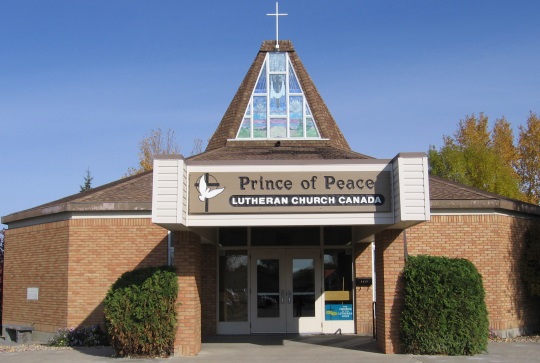 The working mission statement reflects a priority of focusing on growing our members in their personal relationship with our Lord and Savior. The word "lovingly" is stressed because it was sensed that our congregation highly values genuine caring and friendship in Christ. "Sharing the Gospel through word and deed" reflects a desire for our congregation to be active and vibrant in its faith and is a call for all members to share the Gospel as opportunities present themselves.